15 Jan

Intern at a multinational corporation in Vietnam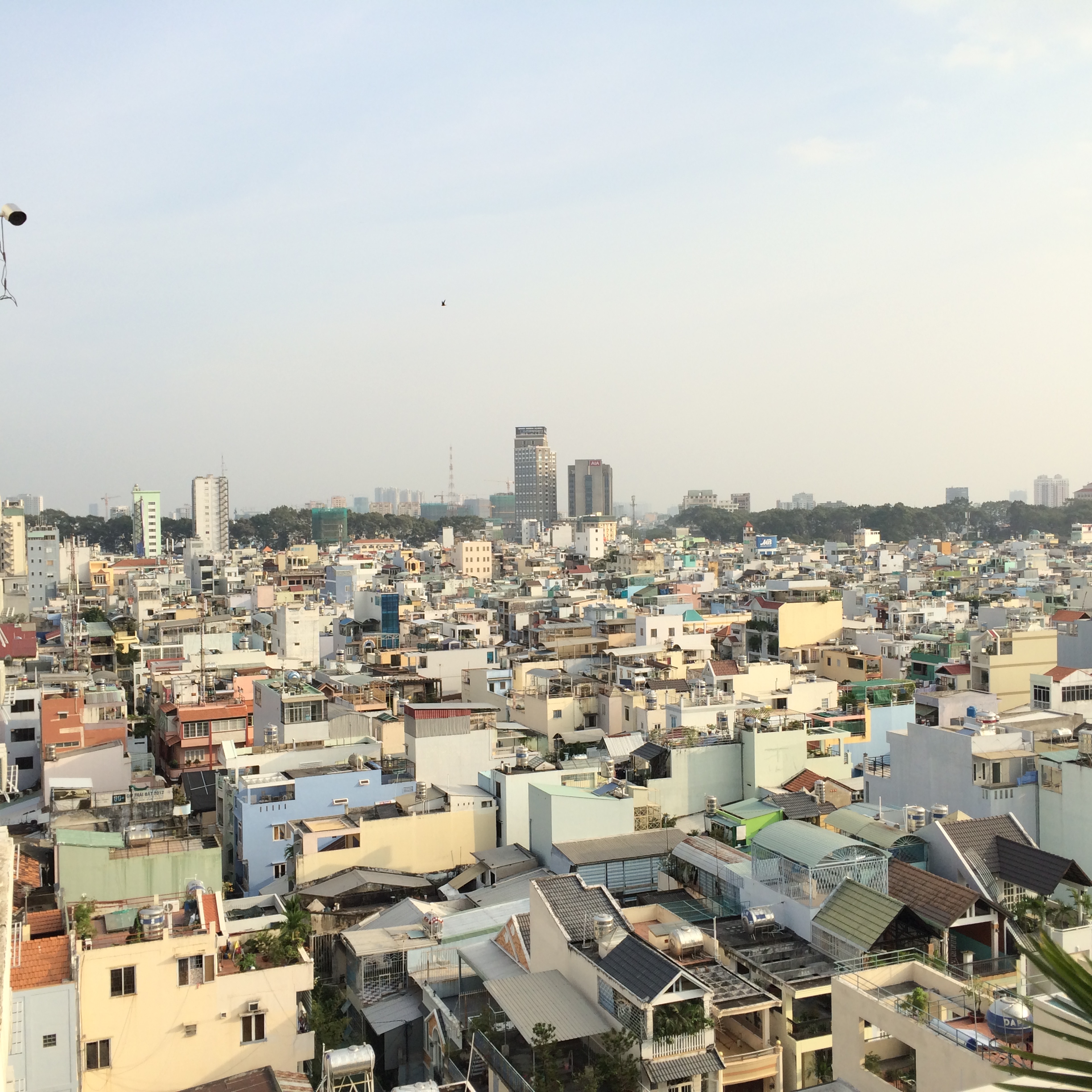 An internship in Vietnam can be your stepping stone to an international career. StudySEA has partnered with a number of companies in Ho Chi Minh City including both multinationals and other foreign-owned companies. We currently have a number of exciting internships for students within areas such as IT, sales and marketing, supply chain management, design, economics, communications, HR, chemistry and biotechnology. If you are interested in knowing more, please send us your resume today to info@studysea.eu with a brief description of your requirements and criteria for the internship.
An internship can lead you to the job of your dreams
Vietnam is in great need of skilled labor and this provides excellent opportunities for international students as landing the internship of your dreams could eventually lead to the job of your dreams. Completing an internship in Vietnam, does not only open the doors to a career in Vietnam and Asia. Many of the companies we offer internships with are multinationals with offices throughout the world. An internship could be a foot in the door. See some of the internships we have available here. Note that not all internships are published, please contact us if you have a specific wish.
Get Asia on the resume while experiencing Ho Chi Minh City
An internship in Vietnam is not just about what you learn on the job. You will also learn a lot about Vietnamese and Asian culture, which will strengthen your future career opportunities. When considering Asia, Ho Chi Minh City is certainly not a bad place to start. Here is summer all year round, the food is great, the people incredibly friendly and so are the prices, which gives you the opportunity to live very comfortably on a student budget. Ho Chi Minh City (formerly called Saigon) is Vietnam's largest city and its commercial center with a population of approximately 10 million. The city is home to many foreign expatriates and the center is wel- developed with modern skyscrapers, shopping malls and Asian and Western restaurants. We can guarantee you that you will not be bored!
Internship package
StudySEA facilites internships on behalf of foreign and multinational companies in Vietnam. The internships are part of our internship package. StudySEA will help you both before and during your stay, so you can safely lean back and enjoy the ride.