Study in Los Angeles county at University of La Verne, which is one of California's most popular private universities.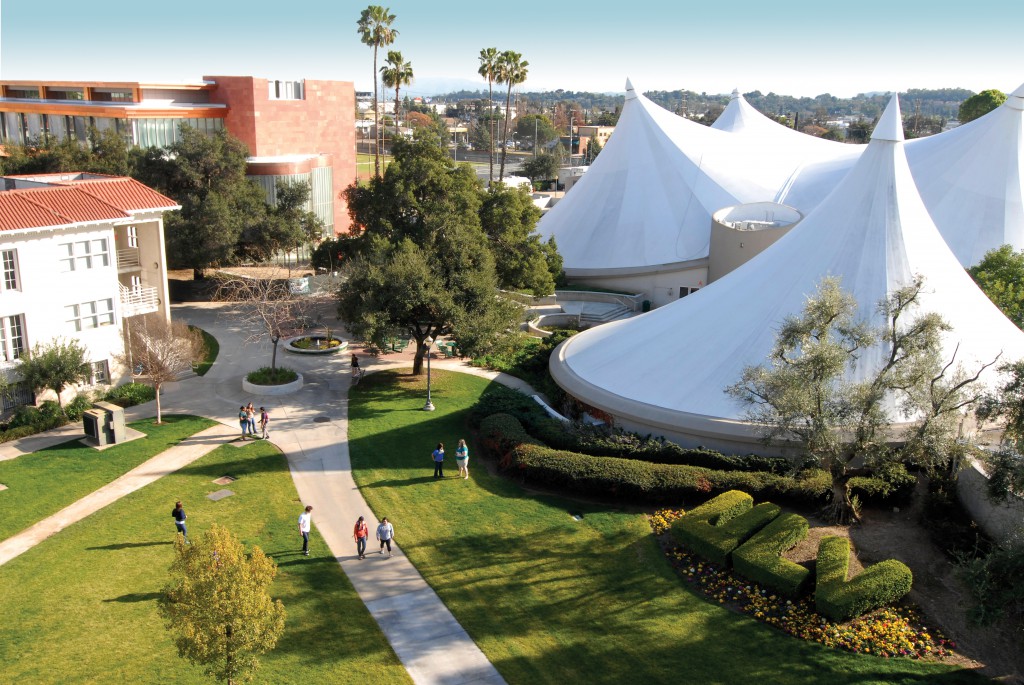 Introduction
University of La Verne is a private non-profit university located in La Verne, which is a suburb of Los Angeles. The university has around 4,500 students on its 15 hectare campus. Since 1891, the University of La Verne has been dedicated to the belief that a quality, values-based education enriches the human condition by engendering service, scholarly accomplishment, and professionalism. Though decades of growth have changed its appearance and reach, La Verne has retained its sense of purpose, seeking to provide students with individual attention to spark personal growth through intellectual challenge and development. At the university, you will study in small classes with both American students and 800 international students from around the world. University of La Verne offers both bachelor- and graduate degrees.
In California, La Verne ranges in the top 7 percentage of the universities and colleges for "return on investment". Washington Monthly ranked La Verne in its top 50 "Best Bang for the Buck" ranking list, which makes the university to be the only private university on the list and the highest ranked private university in California. If you want value for money, then the University of La Verne is an excellent choice.
Location
University of La Verne is located very attractively in the edge of Los Angeles County in California. La Verne is a smaller suburb with 31,000 residents and is one hour drive away from Los Angeles and Hollywood. According to the Security Magazine, the University of La Verne has one of the most safest campuses in the USA.
Study periods
Spring semester: February 1st – May 29th, 2016
Fall semester: August 29th – December 16th, 2016
Study options
You can study a full bachelor or master degree at La Verne. Please note that La Verne does not accept study-abroad students. Below are just some of the academic fields you can choose to study a full degree in:
Arts, Theatre and Music
Athletic Training
Broadcasting, Communication and Journalism
Business
Education
English
French
Gerontology
Health Sciences
History
Kinesiology
IT and Computer Science
Law
Sciences
Social Science
Spanish
View all programs offered at La Verne here.
Student housing
At the University of La Verne, you have the option to live on campus with your fellow American and international students. Read more about the different student housing and their prices. If you do not wish to live on campus, you can also find your own housing off campus.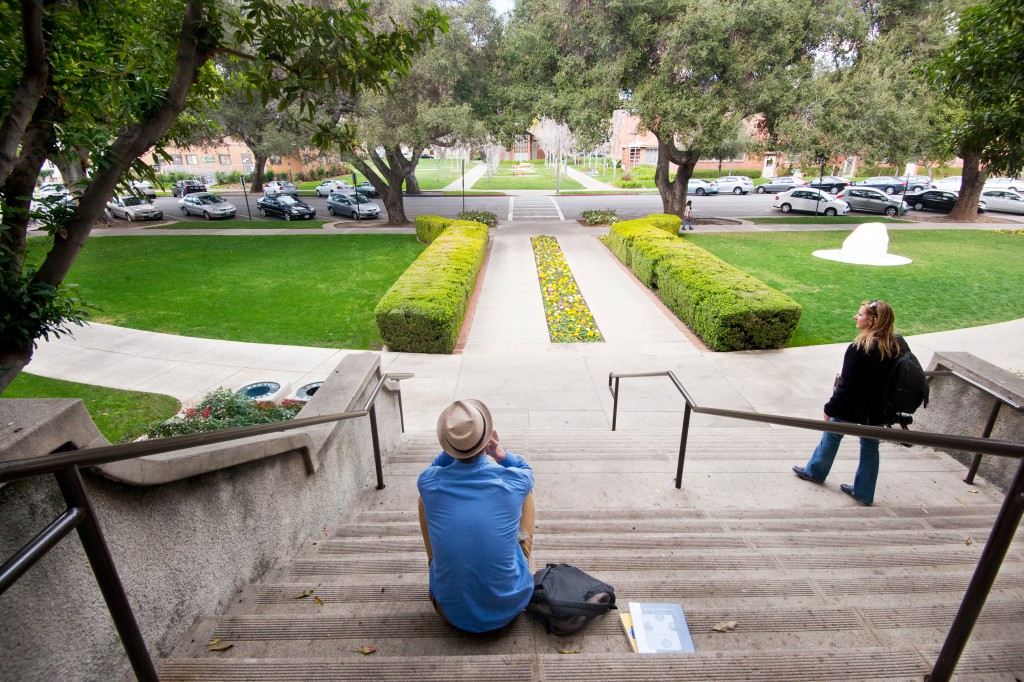 For more information
If you are interested in applying to the University of La Verne, StudySEA can help you with the application for free. StudySEA is official recruitment representative for University of La Verne in Scandinavia. More information about the University of La Verne can also be found at the university's website. Please contact our study counselors if you have questions.